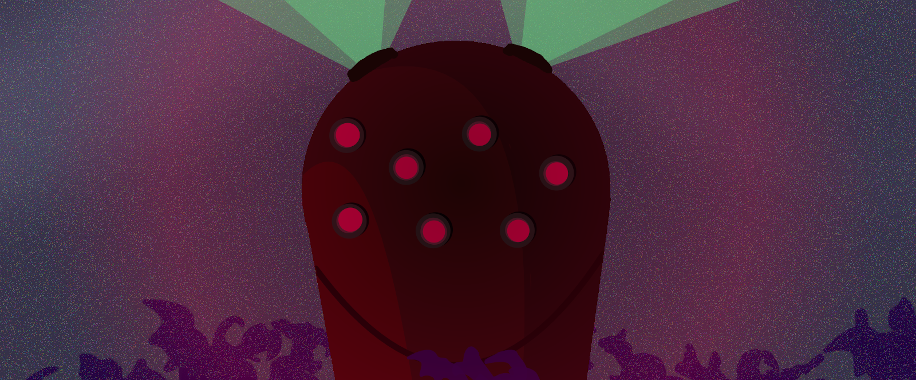 The Deep

In The Deep you steer a submarine to the bottom of the ocean.
A mysterious quest has you dive deep into treacherous underwater caves.
No daylight has ever made it this far down.
Use the instruments of your submarine to navigate the world of the deep.
But beware, the legend goes that you are not alone down there.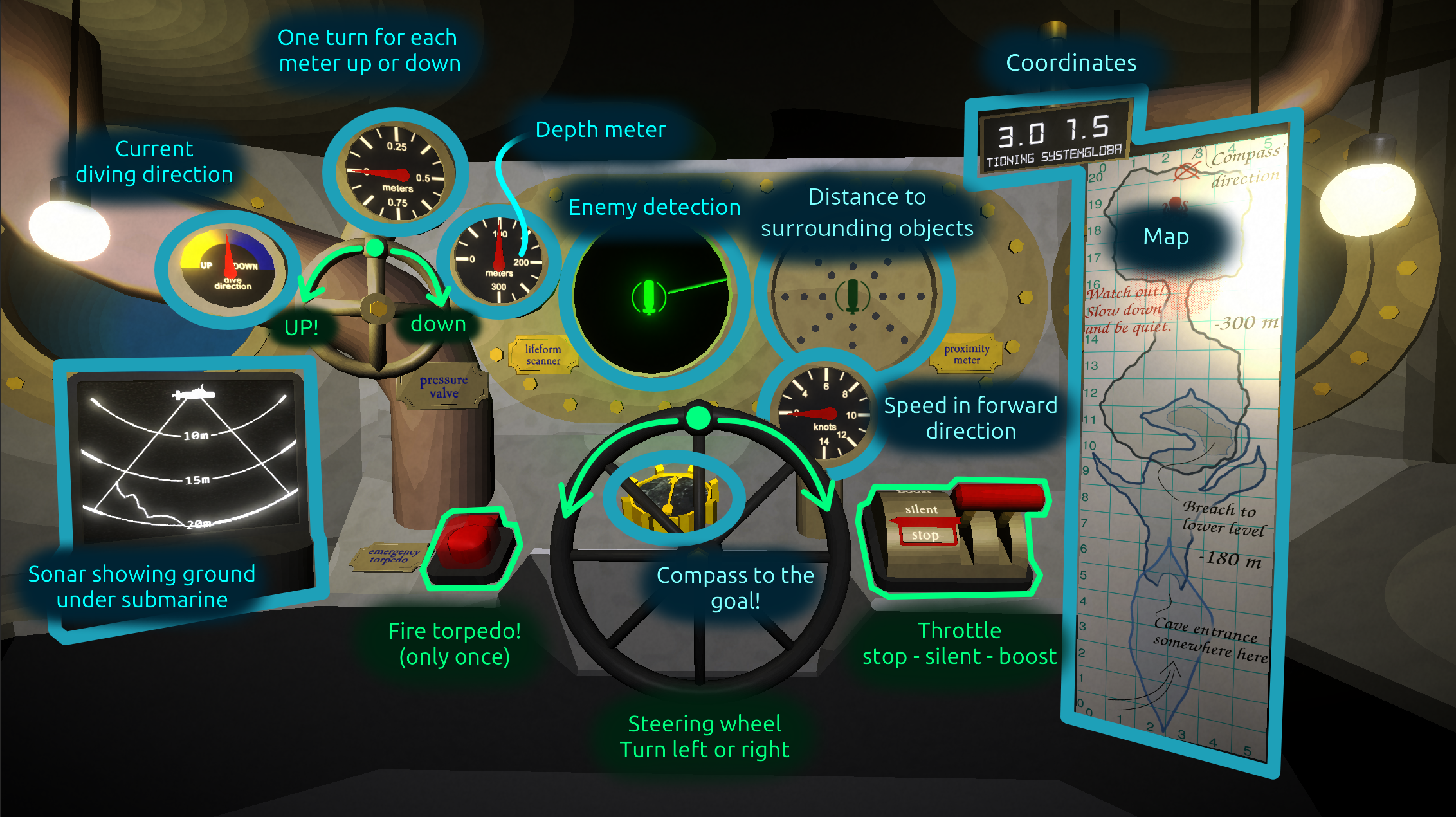 Headphones recommended.
Thank you for playing.